Whether it's empowering families to invest in their children's education, pioneering custom 3D-knit bras, or revolutionizing hiring practices with a culturally-nuanced approach, women across the globe are driving innovation and progress in the technology sphere. As we kick off this year's NY Tech Week, we have two special reasons to celebrate. First, we're thrilled to be co-hosting a NY #TechWeek Female Founders & Investors Dinner (RSVP to our waitlist to stay informed about upcoming events!). Second, we're shining a spotlight on remarkable women who are leaving an indelible mark in their respective industries. If you're looking for inspiration and want to discover the standout women-led businesses you should be following this week, keep reading.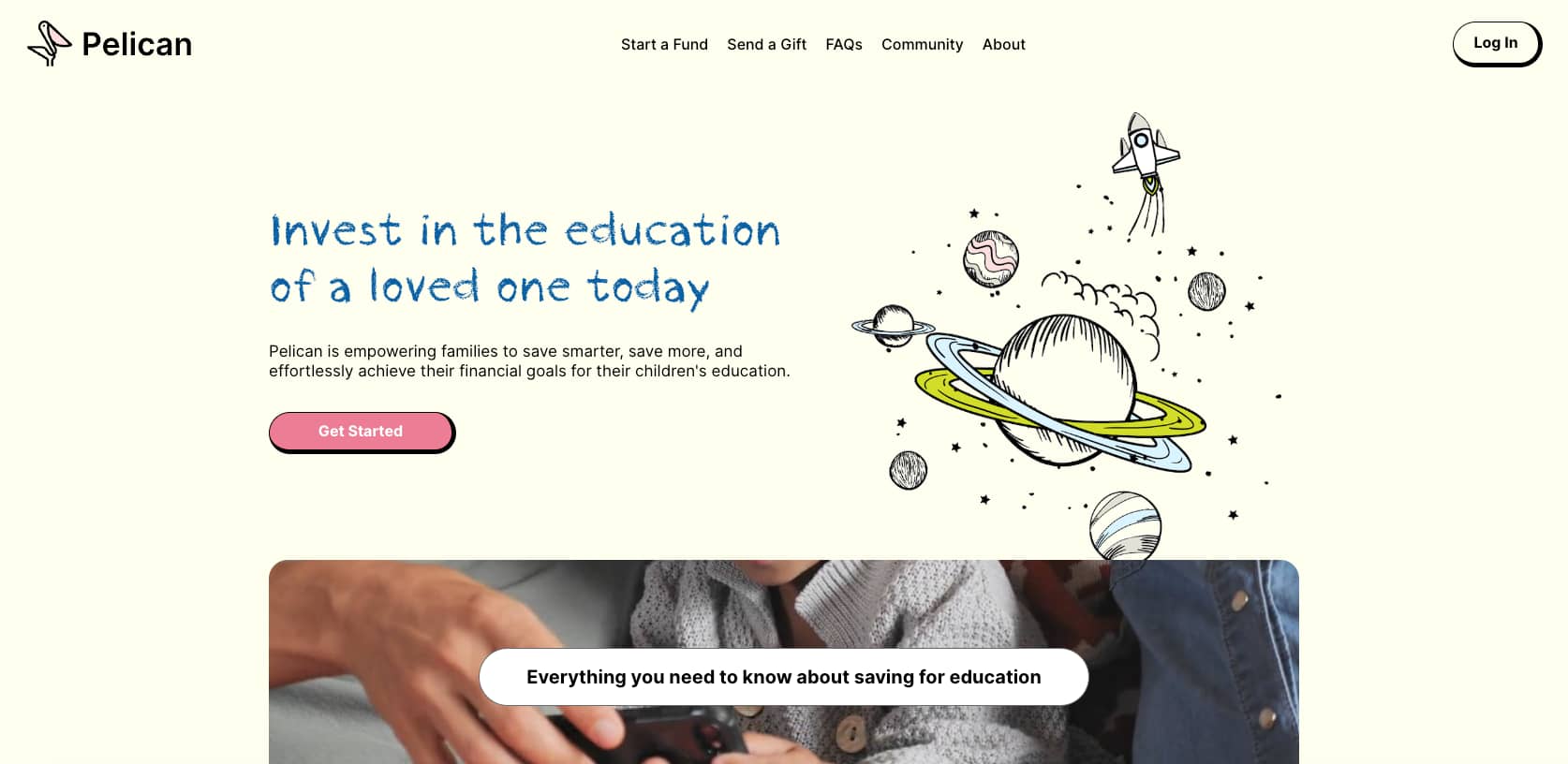 Pelican is a financial platform that enables users to establish personalized funds, accept contributions from family and friends, and easily monitor their advancement toward educational objectives, all within a single, convenient platform. Their expert recommendations and resources guarantee that you're paired with the ideal education savings plan tailored to your specific needs, allowing you to optimize your savings potential.

Celeste is a platform designed to surface the best medication, formulation, and dosage for your body, lifestyle, and preferences. They work to improve medication efficacy, safety, and adherence by understanding how each patient metabolizes their medications, then provide custom plans for patients and medical providers.

Project B is a fashion tech startup that spun out of Cornell Tech. Their mission is to revolutionize the bra industry by creating custom-fit bras for each unique woman, solving the bra fit problem that 80% of women face.
Athari is a technology firm that focuses on tackling a world with an underrepresented workforce, a lack of diversity in positions of leadership and influence, and an ecosystem void of meaningful retention of diverse talent. They believe diversity is intersectional and we are building technology that addresses the access gap and making placements today for a more vibrant and equitable tomorrow.
Hulah is a dating app designed to empower women to take control of their dating lives and date only better guys. On Hulah, any woman (in a relationship or single) can join and become a ringleader and endorse guys for other single women to date. This provides real-world accountability for every man on the platform, making it a safer space for women to connect and date.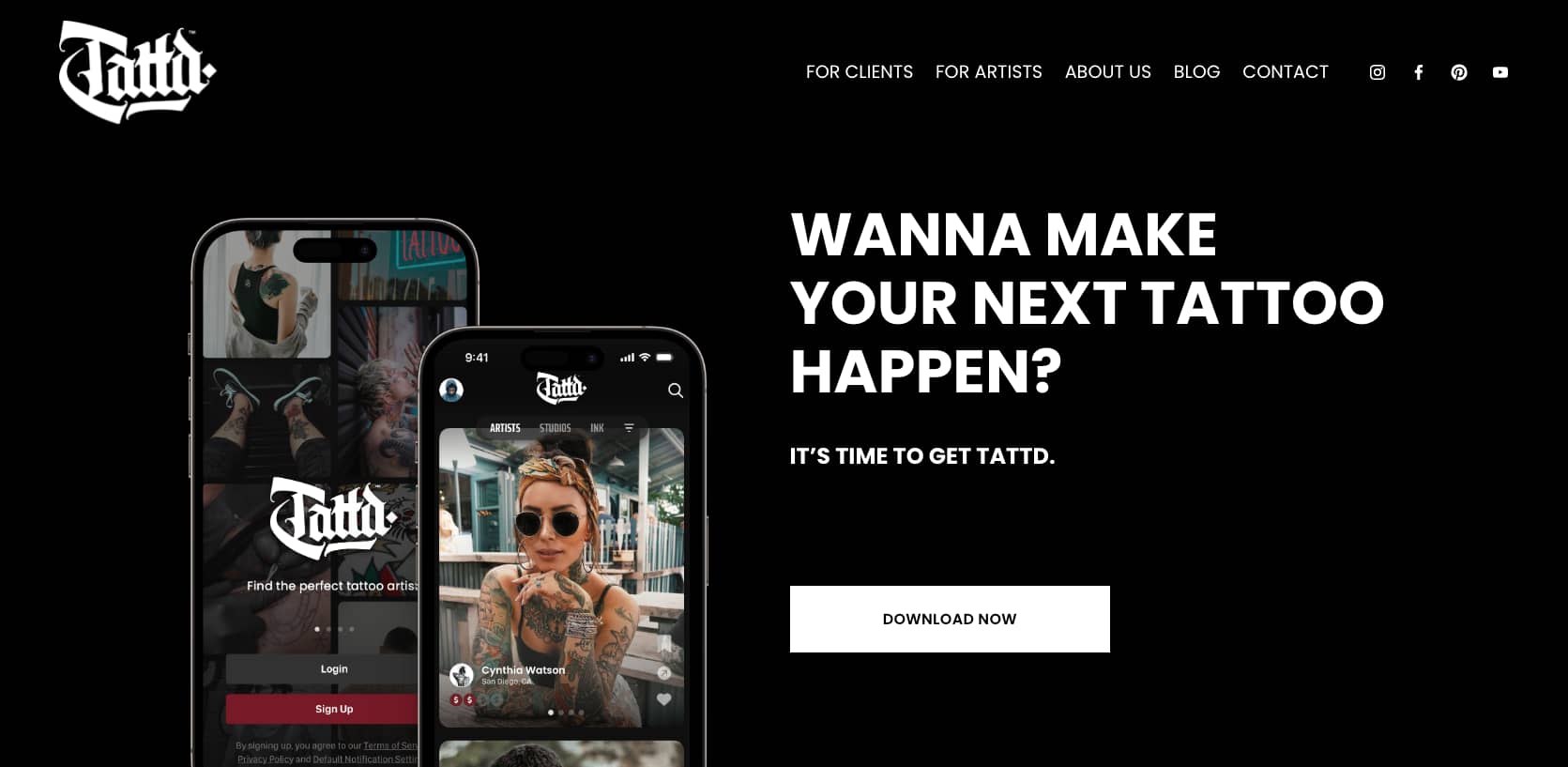 The Tattd app connects people to local tattoo artists perfectly tailored to their needs, while providing a platform for artists to market themselves to their ideal client. Through an advanced search, aggregated data-points on every consideration that people make when choosing an artist, and a database full of the most sought-after tattoo artists, Tattd finally brings the industry into the 21st century.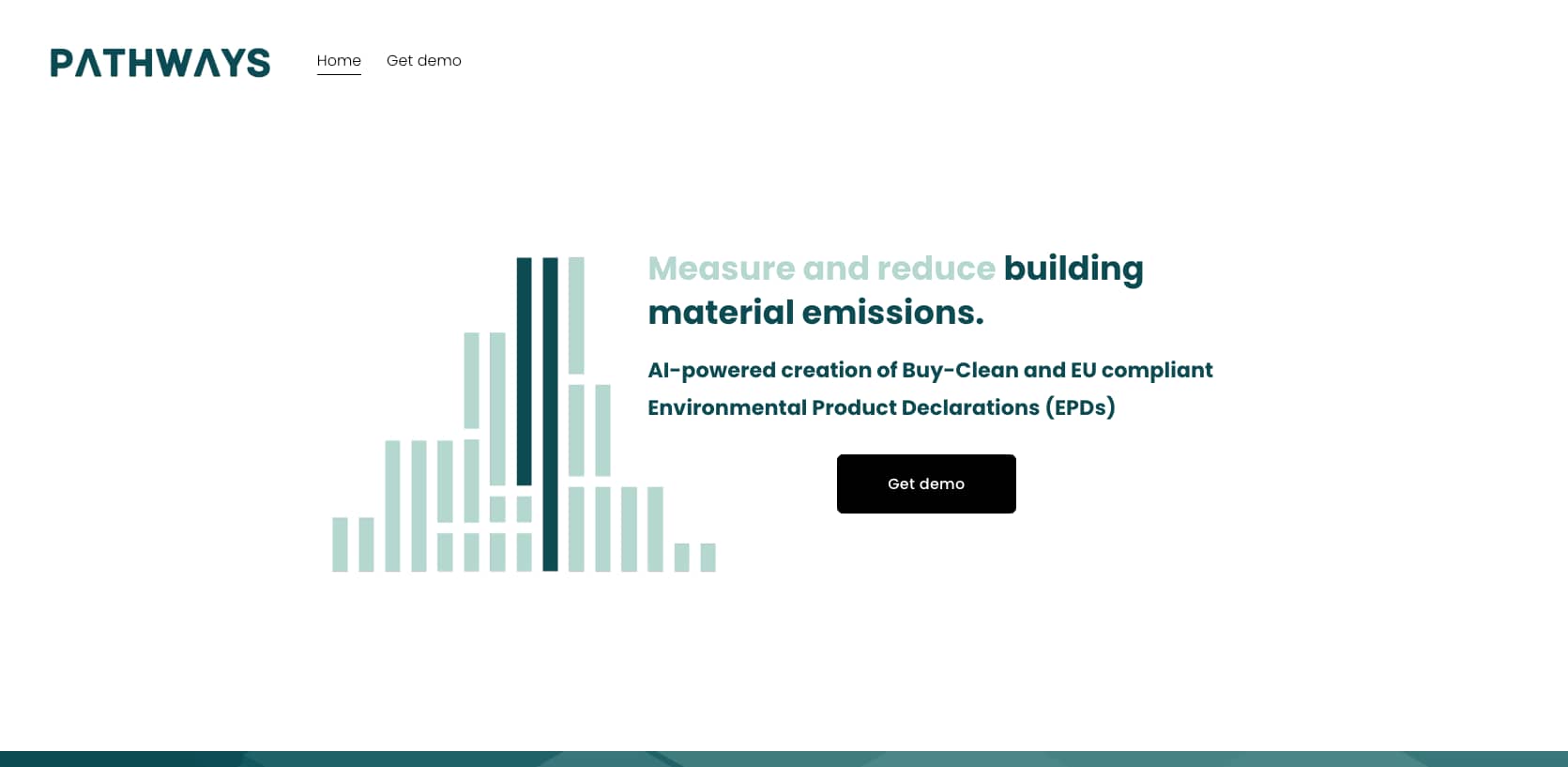 Pathways is a platform for manufacturers that simplifies the creation of product life cycle analyses. They're like the environmental nutrition facts for materials. But instead of calories and carbs, we measure chemicals and carbon. Pathways is developing AI-enabled technologies that integrate across operations, ingesting supplier data and giving manufacturers insight into the environmental emissions impact. This enables product decarbonization through emission hot spots, material life-time trade-offs and creation of environmental product declarations.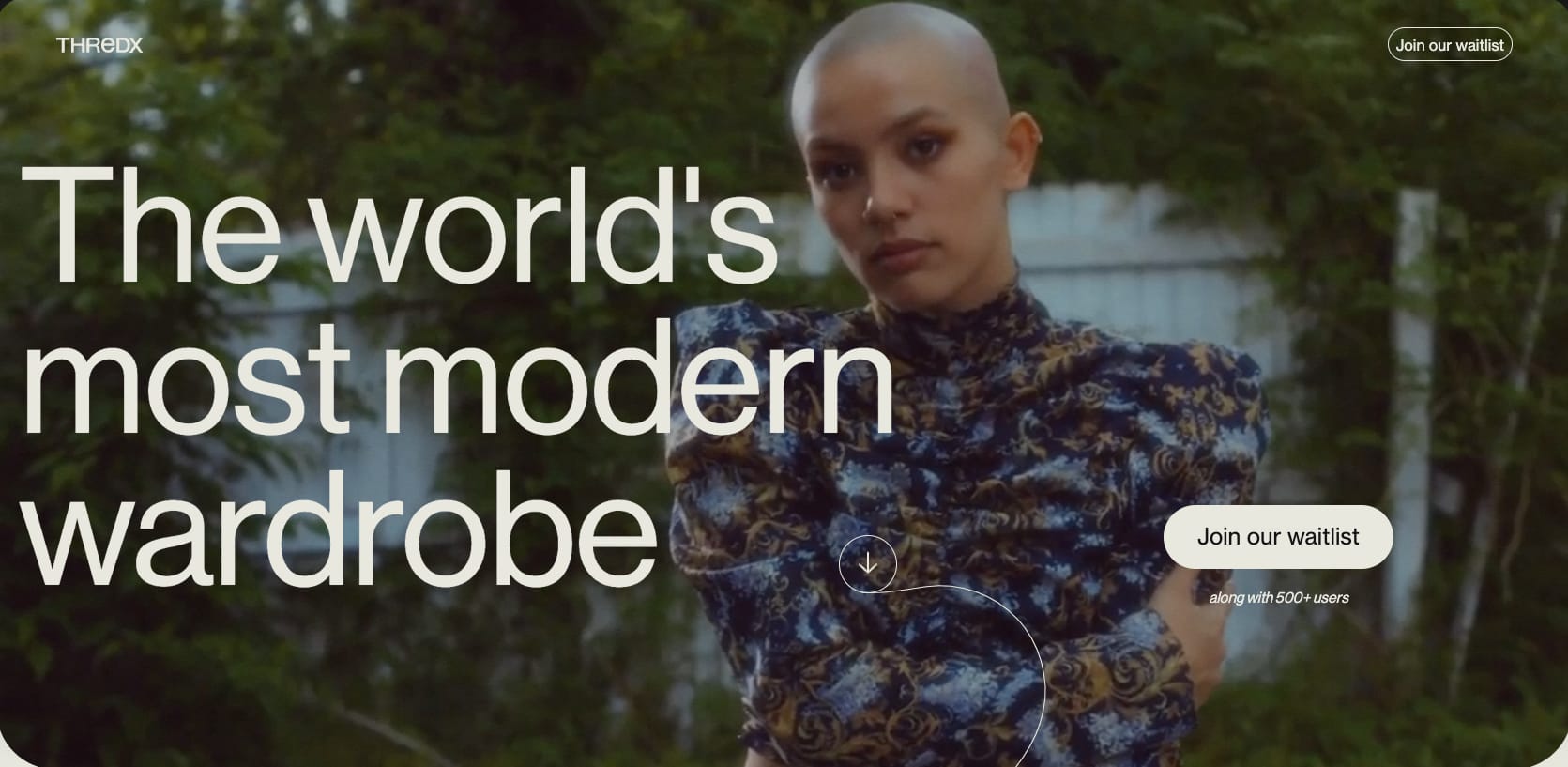 ThredX, touted as the "world's most modern wardrobe," empowers users to generate a digital avatar of themselves, digitize their clothing collection, and find inspiration, make informed wardrobe choices, and explore their personal style.

For flower businesses and industry insiders within the $80 billion flower industry who struggle with consistently sourcing high quality, fresh flowers, GatherFlora built an online marketplace that enables streamlined digital shopping of the most incredible, region-specific, seasonal flowers.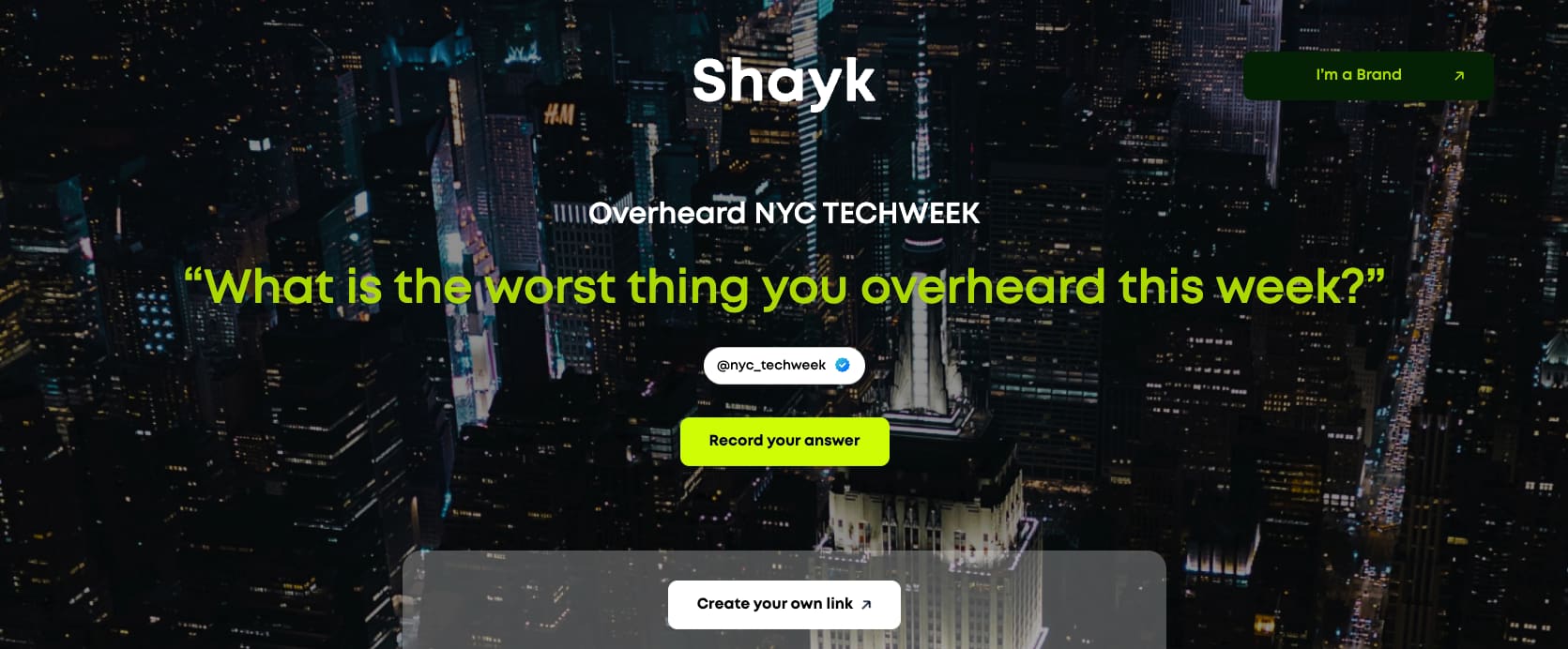 Shayk is an audio-based tool that enables creators and brands to interact with their audiences through asynchronous voice-based conversations.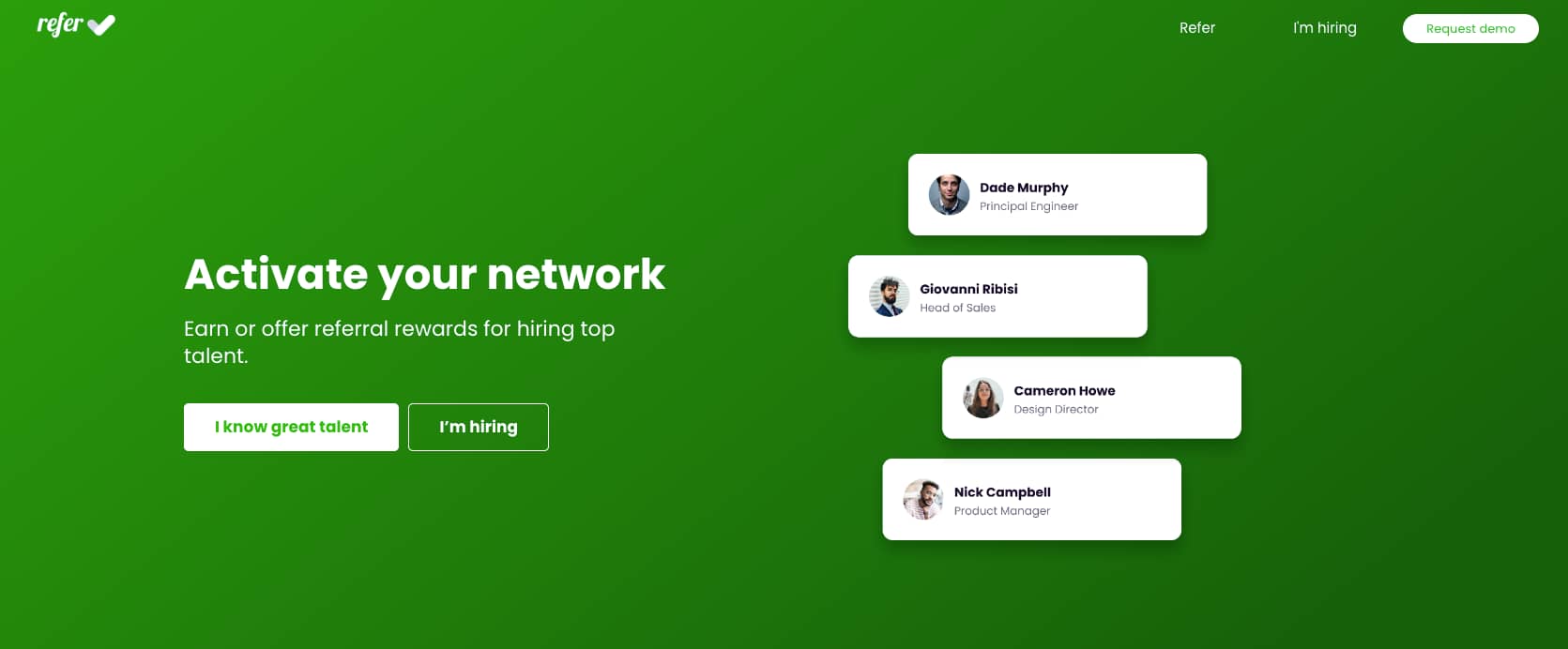 Currently in beta, Refer helps companies activate and incentivize their trusted external networks to refer top tier-talent, leading to faster hiring, stronger candidate pools and better retention. They enable industry professionals to promote their network, helping valued connections find their next best job – and get rewarded to do so.
Ephemeris is a mobile app and e-commerce store bridging astrology, spirituality, and technology to encourage connection and self-discovery in the digital age.
Founded in 2019, woman- and LGBTQIA-owned, Ephemeris bootstrapped its start by delivering personalized jewelry featuring customers' unique Soul Maps. With over $1.5M in sales and 20,000 unique pieces delivered since its inception, Ephemeris is now bridging technology and Astrology with Sol – the first fully interactive, AI-powered Astrology App.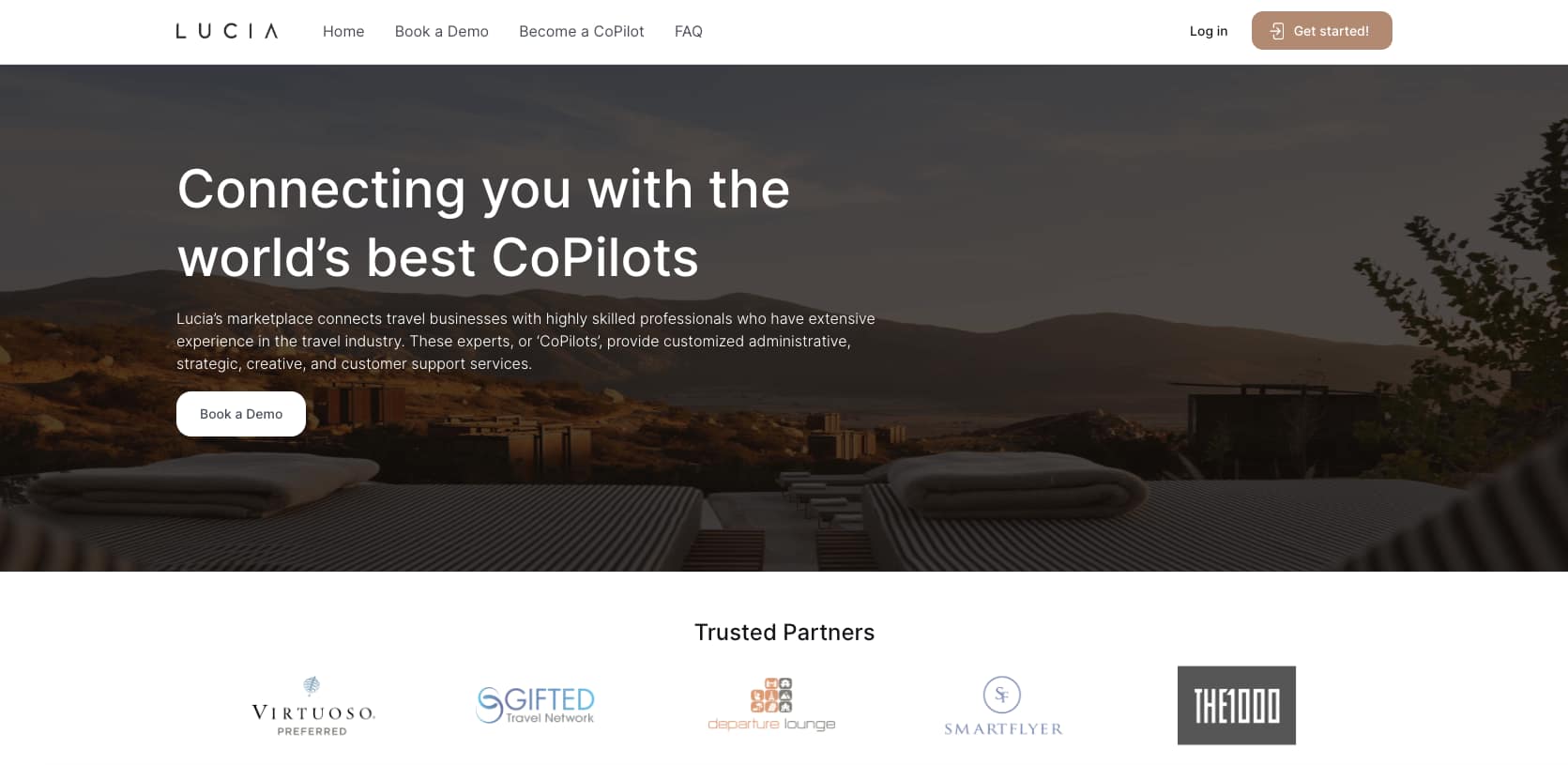 Lucia's marketplace connects travel businesses with highly skilled professionals who have extensive experience in the travel industry. These experts, or 'CoPilots', provide customized administrative, strategic, creative, and customer support services.
Never Miss a Chance to Get Ahead
Every leader needs a trusted team of strategic advisors as they navigate challenges in a rapidly changing world. Experience firsthand how the right team can make an impact on your brand and business performance – to request a consultation today, Contact Us.