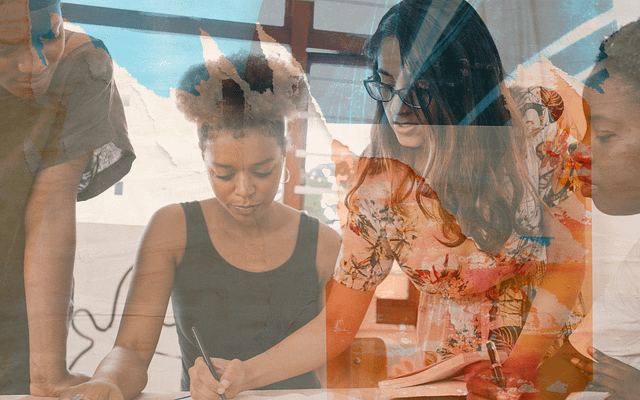 In the realm of product development, ideas - even the boldest and most audacious ones - serve as the foundation...
Staying ahead is crucial for professionals in Hedge Funds and Private Equity (PE). During the 2023 IPEM Women & Diversity...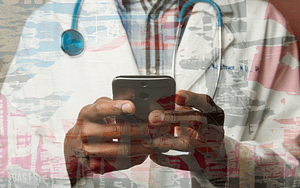 In the ever-evolving world of health technology, recognition and acclaim are not only well-deserved but essential to thrive in a...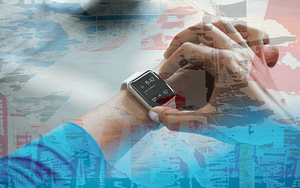 In today's digital age, influencer marketing has become an invaluable strategy for brands aiming to expand their reach and establish...
In today's digital age, technology has provided a multitude of avenues for promoting and selling products, with influencer marketing emerging...
In today's digital age, where a strong online presence is vital for business success, the impact of negative press on...
For businesses looking to expand their reach in the climate-tech space, the importance of attending (and participating in) events like...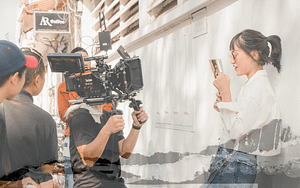 In our fast-paced, tech-driven world, the way we consume online content is constantly evolving. With the proliferation of social media...
Today, Avenue Z announced its acquisition of Designzillas, a top-tier digital marketing and SEO firm. This marks Avenue Z's third...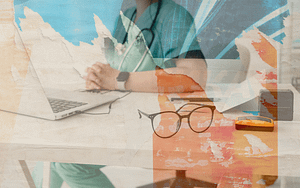 Success in today's media environment is no longer a race for reach. Gone are the days of broad-stroke storytelling through...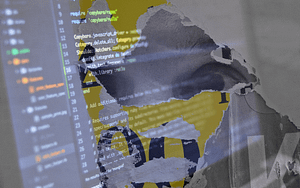 In the dynamic landscape of digital marketing, consumer targeting and tracking have long relied on a familiar ally – the...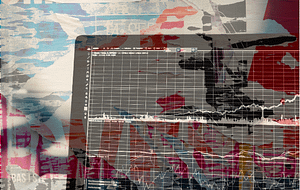 Artificial intelligence is rapidly disrupting every aspect of professional life around the world. Between coders, computer programmers, copywriters, and research...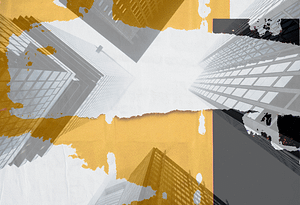 In the fast-paced world of venture capital, success hinges on establishing credibility, attracting investors, and building a robust brand presence....
Connect with Us!
Stay in touch. Discuss your needs with us and see how we can help.