In today's digital age, influencer marketing has become an invaluable strategy for brands aiming to expand their reach and establish credibility in specific industries. When it comes to the dynamic and diverse health tech sector, partnering with influencers who are thought leaders, investors, and experts can significantly boost a brand's visibility and reputation. Here, we'll introduce you to a select group of influential figures in the health tech arena. Each of them has achieved remarkable success in their respective fields through proactive thought leadership. If your brand is looking to harness the power of these influencers to drive success, a strategic communications partner can help you navigate this exciting landscape.
Christina Farr, a health-tech investor in San Francisco, brings a unique blend of journalism and investment expertise. Currently serving as a principal at OMERS Ventures in the Bay Area, Christina has a background as a prolific writer and frequent on-air contributor for esteemed publications such as CNBC, Fast Company, and Reuters News. Her international upbringing in London, UK, and her graduate degrees from University College London and Stanford University further enrich her perspective. She specializes in areas including behavioral health, telemedicine, electronic medical records, and women's health.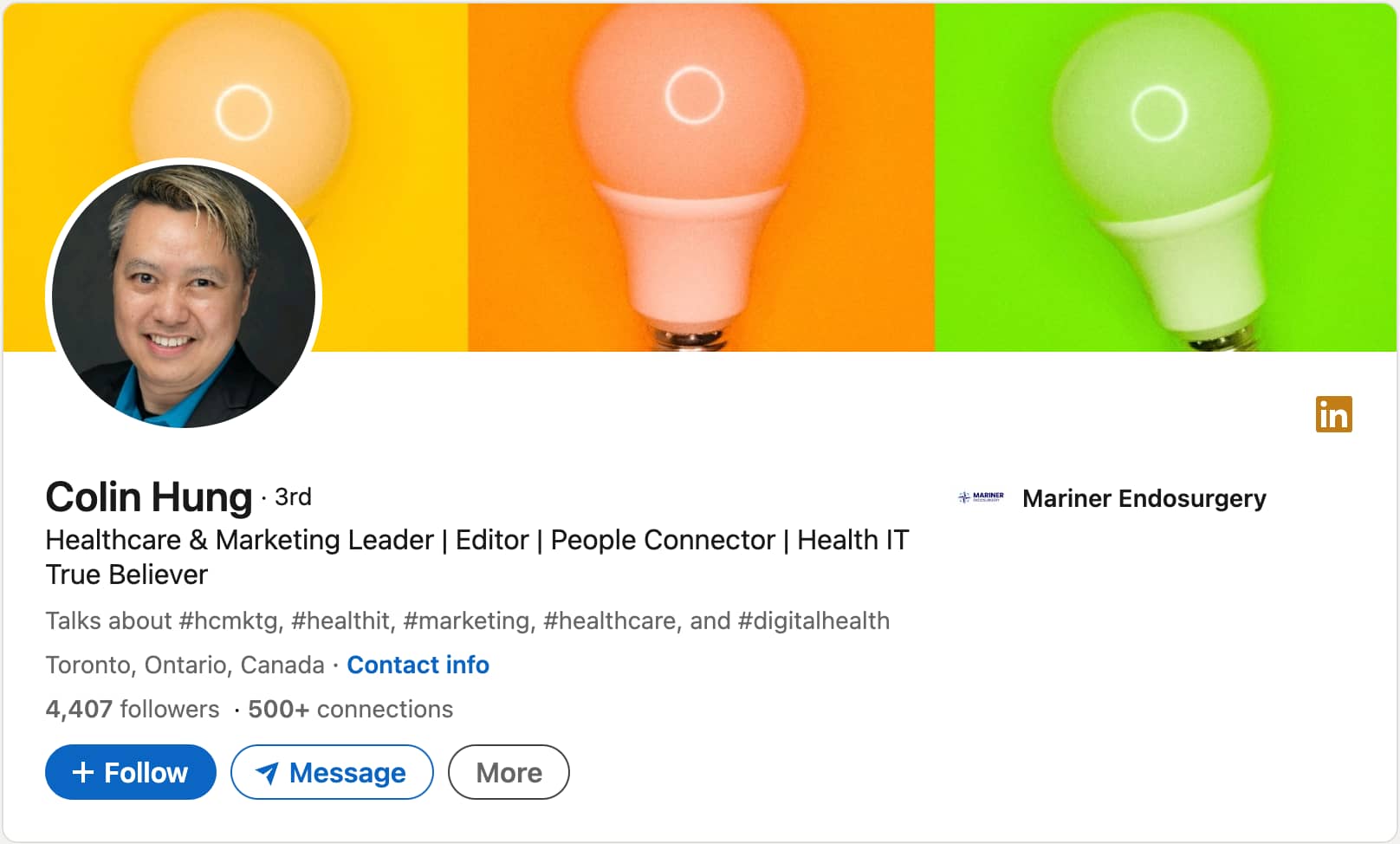 Colin Hung, a distinguished healthcare marketer with more than two decades of global experience, is a recognized expert in the field. His specialization in healthcare marketing and B2B partnerships positions him as the perfect partner for brands aiming to grow their presence in the healthcare industry.
Gil has achieved remarkable recognition in the healthcare and PR industry, being honored by PharmaVOICE as one of the "100 Most Inspiring People in Healthcare," featured in Fast Company's "50 People to Watch in the New World of Work," and named a MM&M Top 10 Innovation Catalyst. Additionally, PRWeek/MM&M acknowledged him as a Top 50 Health Influencer, while Medium's Medika Life listed him among the "Top 50 Healthcare Influencers."
His accomplishments extend to awards such as the PRSA Health Academy's "Excellence in Public Relations" award, PM360's "Trailblazer Lifetime Achievement Award," and induction into the PR News "Hall of Fame." Gil has also led four top agencies recognized by PRovoke Media (The Holmes Report) as "Healthcare PR Agency of the Year." 
Beyond his professional accolades, Gil is a respected Medika Life Medium "Being Well" author, a prominent digital/health influencer ranking in the Top 10, and a dedicated member of various national industry and patient advocacy boards.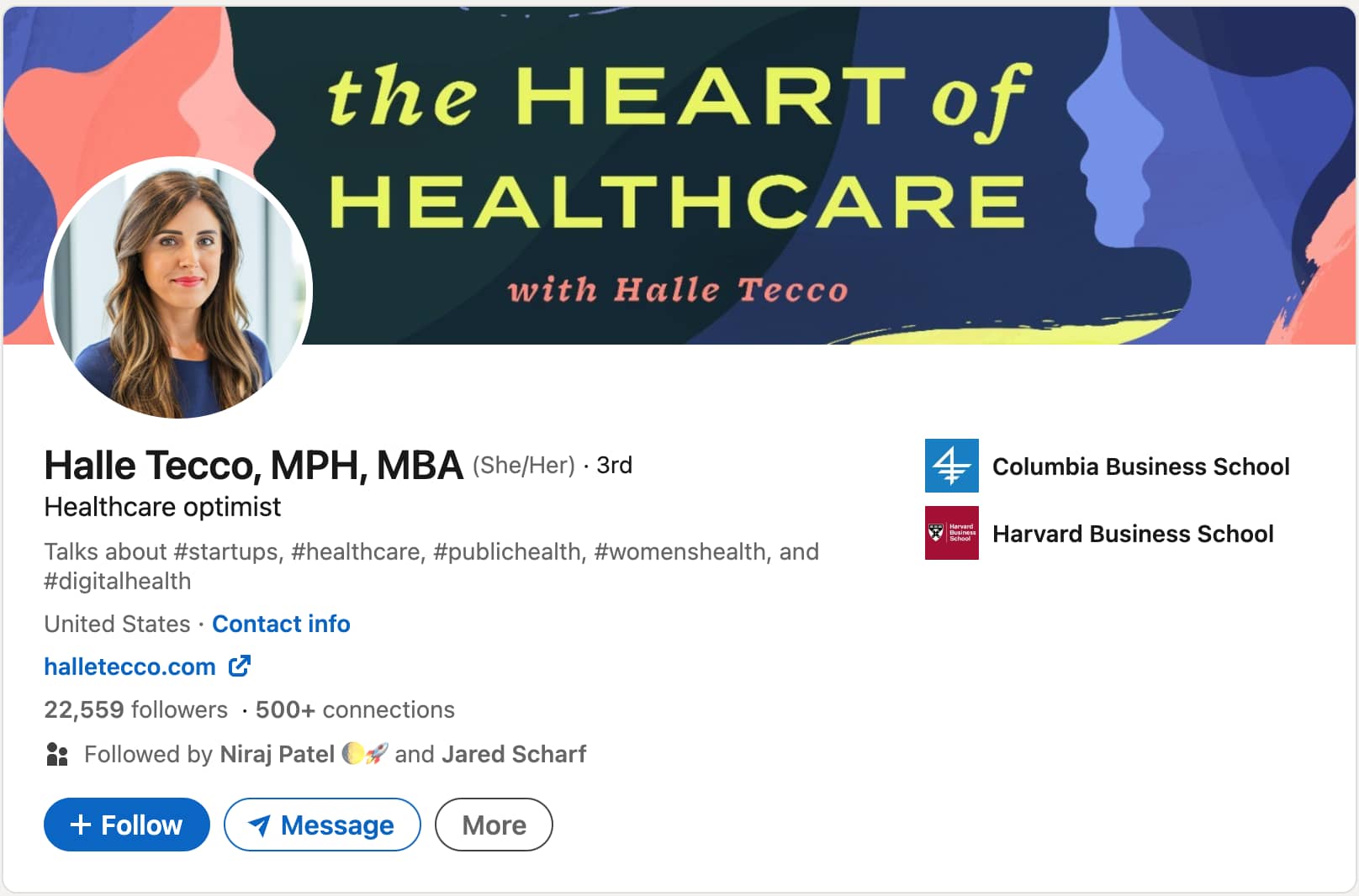 Halle Tecco, Founder & Managing Director at Rock Health, a digital health-focused research organization and seed fund, is a prolific angel investor in 50+ tech companies. She's a featured expert in The New York Times, The Wall Street Journal, and CNBC, recognized as one of Goldman Sachs's Most Intriguing Entrepreneurs, and a Forbes 30 under 30 honoree. Halle has shared her insights at prestigious events like the Aspen Ideas Festival, CES, SXSW, and TechCrunch Disrupt, and has guest lectured at Harvard, Stanford, and Wharton.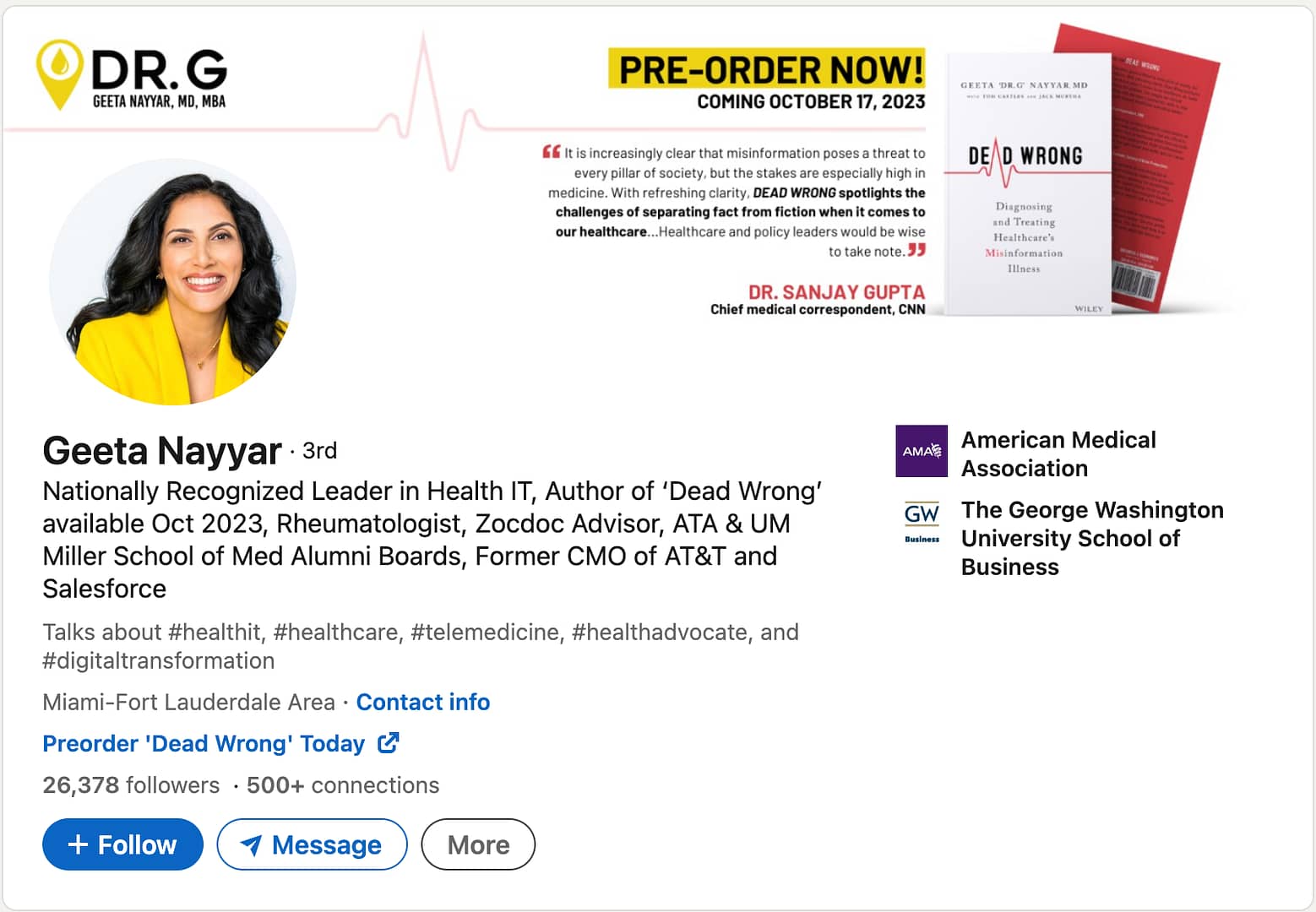 Dr. Nayyar, a nationally-recognized healthcare IT leader, physician executive, public speaker, and author, brings a unique blend of clinical, business, communication, and digital health expertise. Currently, as the General Manager of Healthcare and Life Sciences and Executive Medical Director at Salesforce, she channels her passion for healthcare and helping others. As a rheumatology specialist, she also maintains a volunteer associate professorship at the University of Miami and serves on its Medical School Alumni Association Board. Her extensive experience includes roles in media, including as a medical contributor for CNN, and as a member of the Health Information and Management Systems Society (HIMSS) board of directors.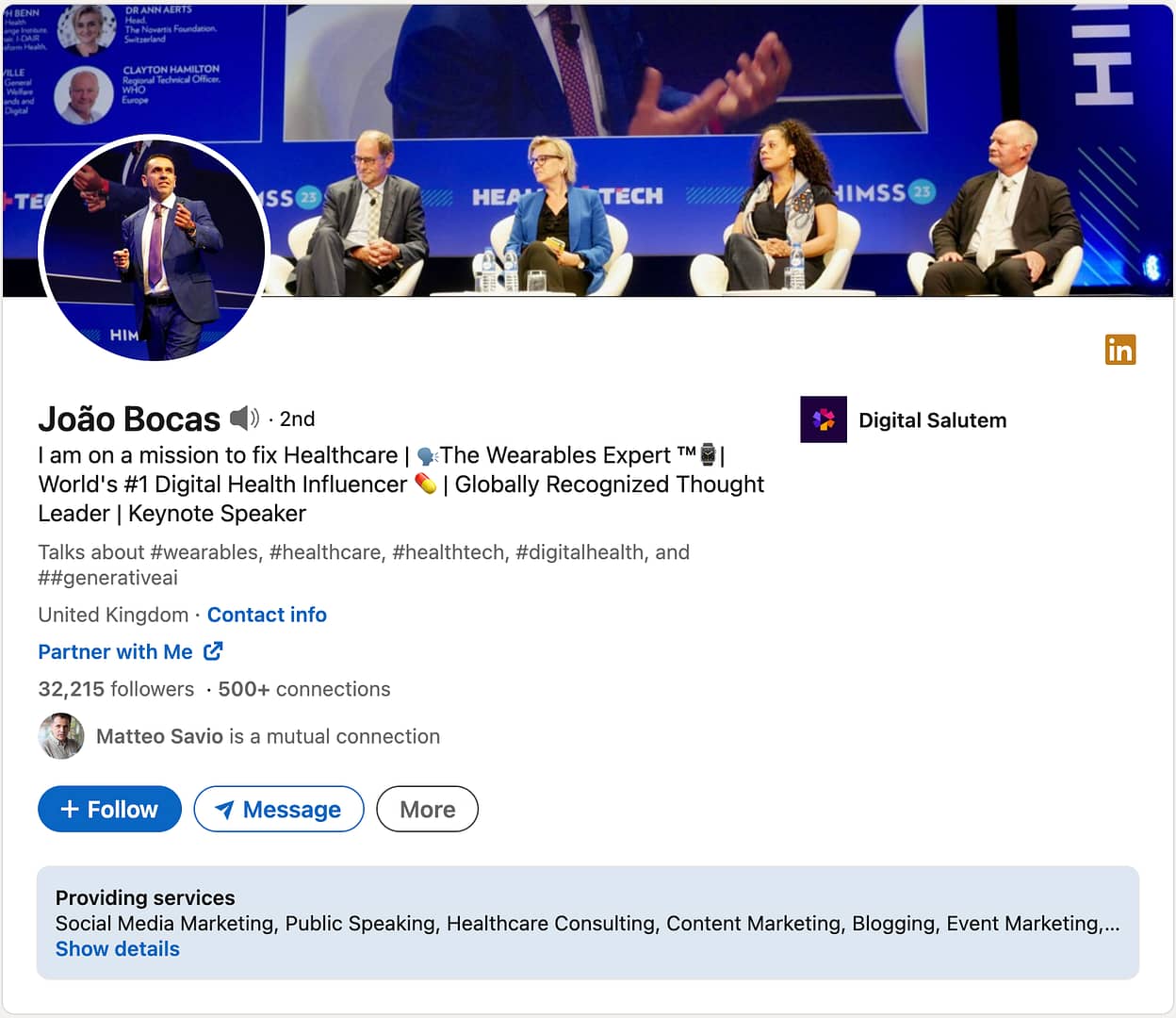 João Bocas, the "#1 Digital Health Influencer" and CEO at Digital Salutem, leverages over 25 years of global expertise and networks. As a recognized thought leader in wearable technology, digital health, IoT, and healthcare innovation, João is a sought-after keynote speaker, mentor, and advisor. His passion lies in collaborating, sharing knowledge, and aiding businesses in adopting digital trends. He explores how emerging technologies, including AI, robotics, and ML, shape consumer behavior, impact business models, and amplify brand messages while analyzing disruptive innovations and future market trends.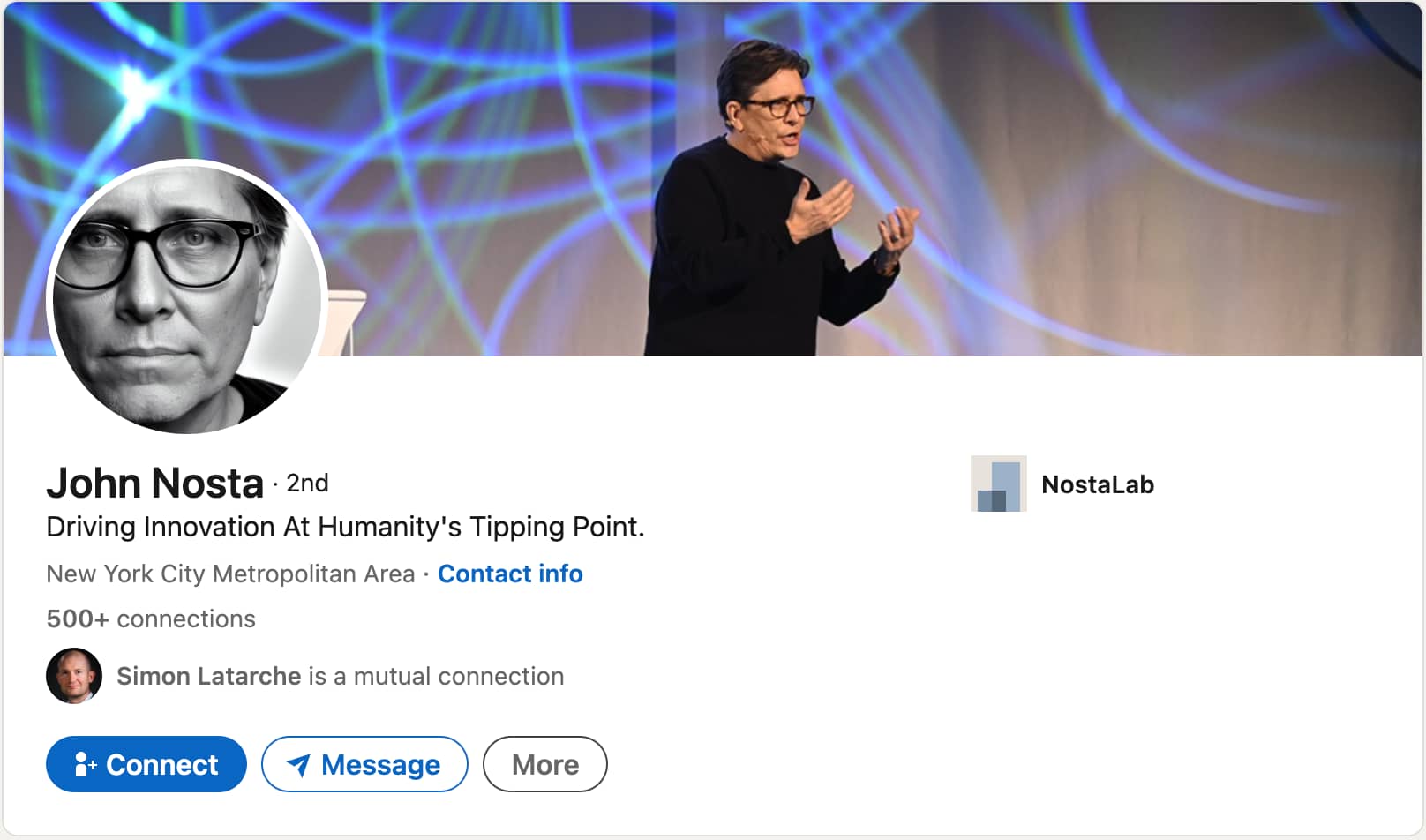 John is the visionary founder of NOSTALAB, a renowned global digital health think tank celebrated for its transformative vision. With a current ranking as a top global influencer in medical innovation and technology, John is widely recognized as a leading strategic and creative thinker on a global scale. He is a sought-after speaker known for his vibrant and insightful perspectives on the future of innovation, captivating audiences worldwide.
John's expertise is dedicated to guiding companies, NGOs, and governments through the intricate landscapes of exponential change and the integration of innovation into complex systems. His sector focus encompasses digital health, NGOs, and medtech, solidifying his position as a trusted leader in these fields.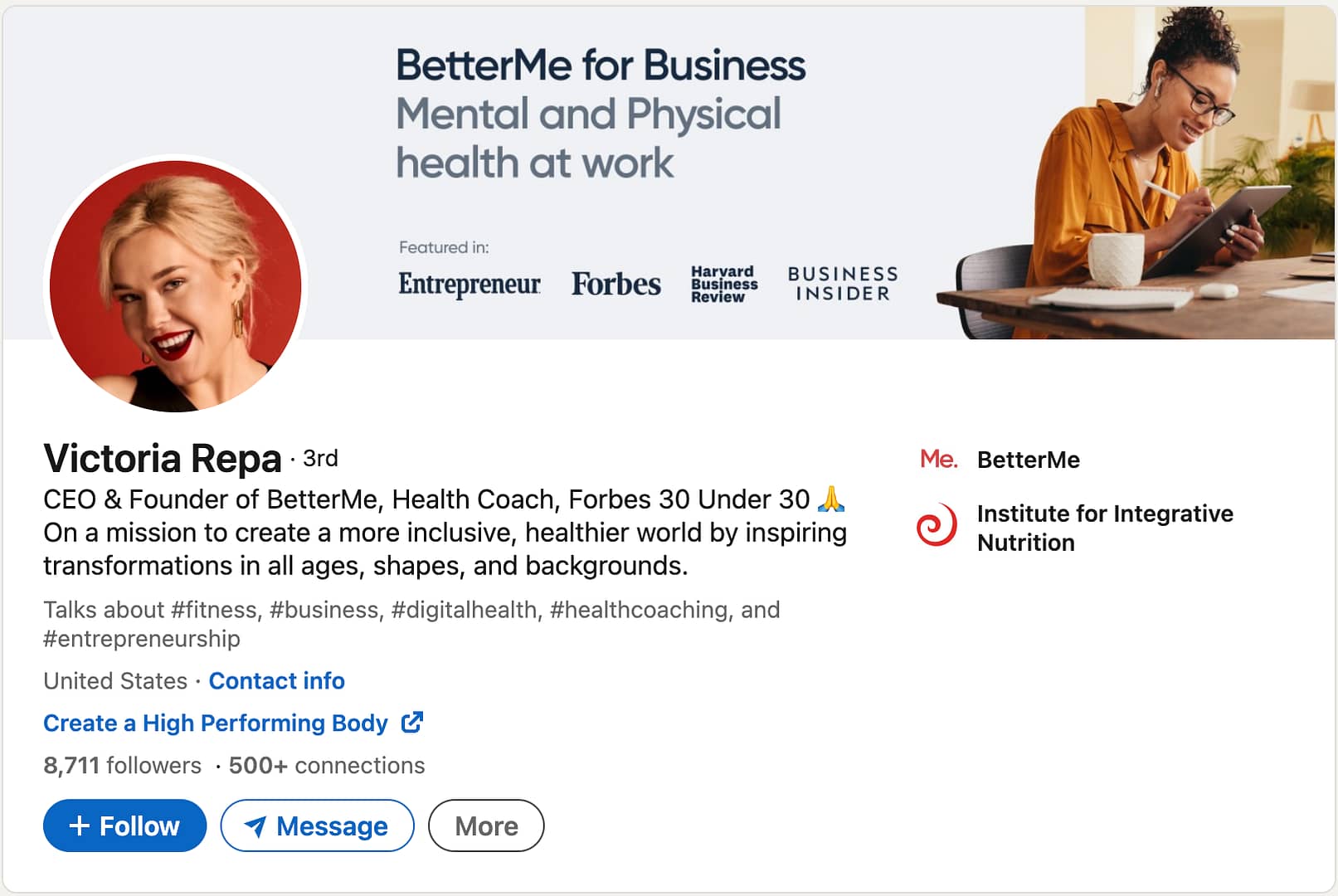 Victoria Repa, the dynamic founder and CEO of BetterMe, leads a globally impactful health and wellness company dedicated to enhancing the well-being of 150 million users worldwide. Her remarkable achievements have earned her a coveted spot in Forbes' "30 Under 30" list in the "Technology" category. Victoria is also an esteemed alumna of the Apple Entrepreneur Camp, showcasing her commitment to innovation. Her focus extends to health and wellness, fitness, and digital health, solidifying her position as a visionary leader in these domains.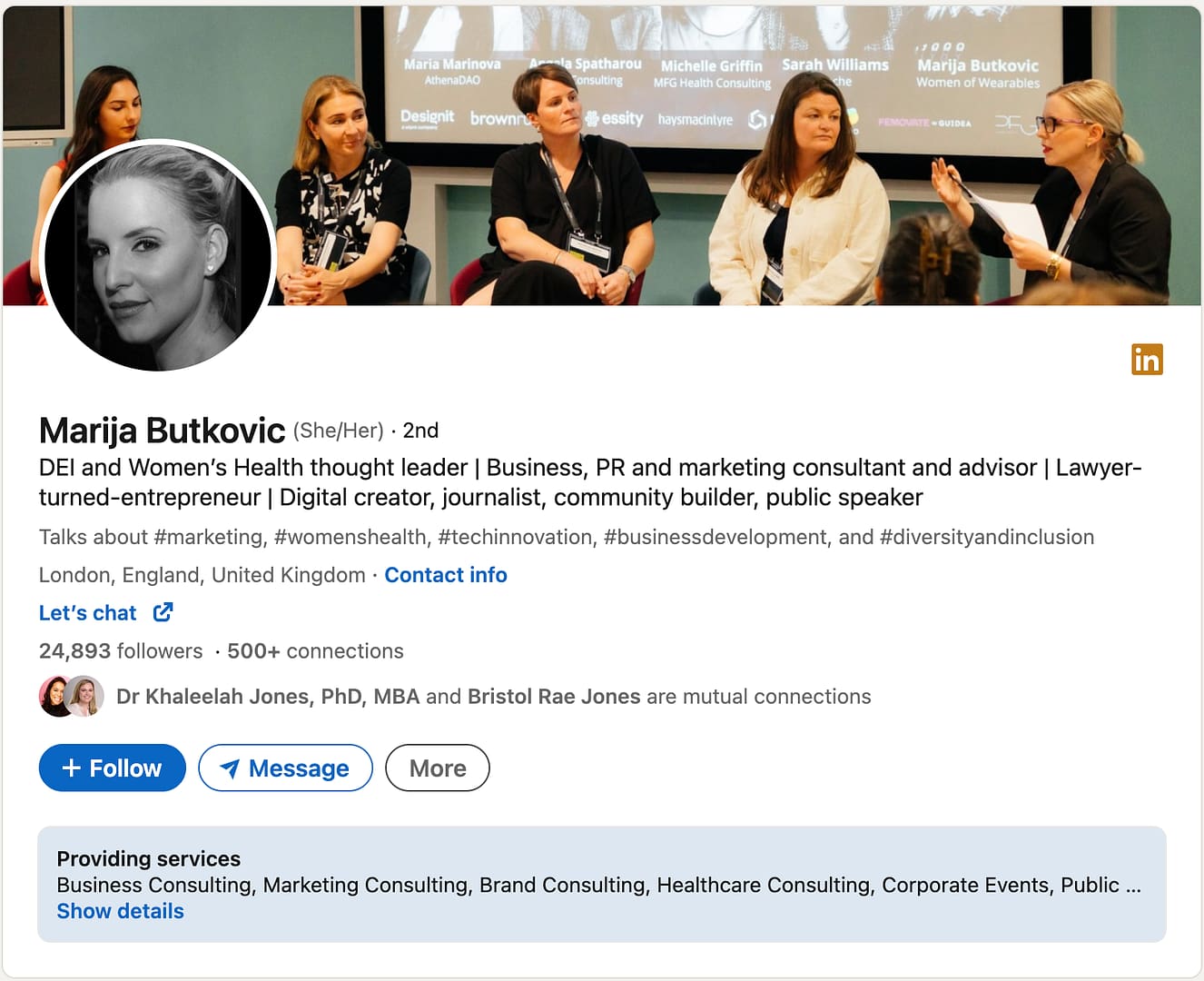 Butkovic is a multifaceted source of knowledge, frequently contributing to written and blog content across diverse subjects such as wearable tech, startups, and diversity. She is deeply committed to empowering and championing female communities within the tech industry.
One of her core missions at WoW is to challenge the misconception that women's health is a 'niche' area by actively reshaping perceptions, dismantling biases, and fostering awareness. Her focus revolves around women's health and medtech, reflecting her dedication to driving progress in these fields.
Joanna Shields' BenevolentAi has shaken the healthtech sector since it was founded in 2013, with the mission to find treatments for the thousands of untreated diseases on our planet. Shields is known for her long and successful career in the tech industry with a focus on using technology to improve humanity, and is leading one of the most ambitious projects to combat diseases including Covid-19.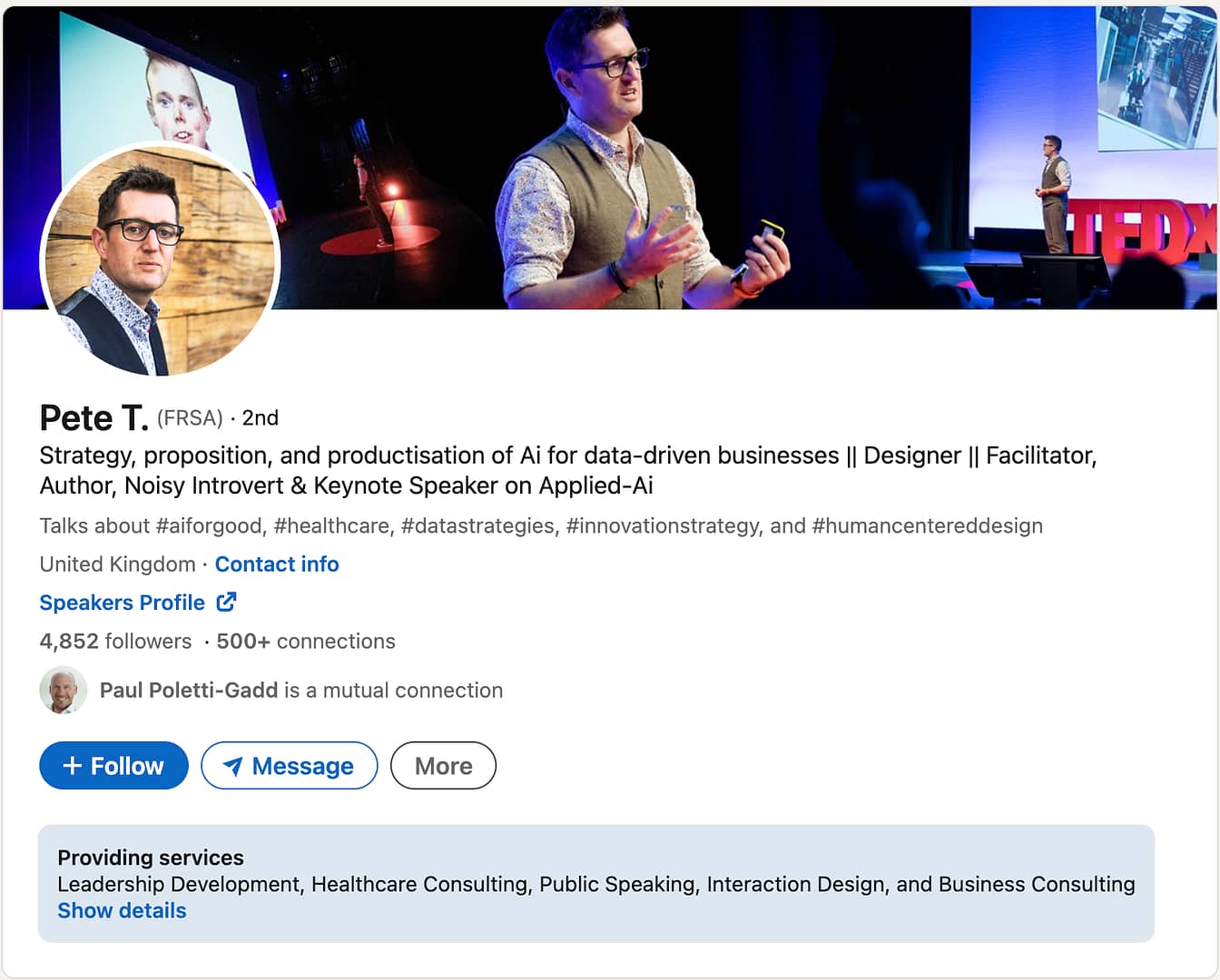 Amidst the Covid-19-induced boom in the digital consultation industry, Pete Trainor stands at its epicenter. As an author, he offers a distinctive philosophical perspective on technology and is a global speaker, addressing audiences on subjects like data and AI. Furthermore, he actively advocates for men's mental health and suicide awareness. His focus encompasses AI and digital health.
Never Miss a Chance to Get Ahead
Every leader needs a trusted team of strategic advisors as they navigate challenges in a rapidly changing world. Experience firsthand how the right team can make an impact on your brand and business performance – to request a consultation today, Contact Us.