Updated November 2023 – The world of Web3 is constantly evolving, with innovative companies driving the transformation of how we interact with the digital realm. Web3, often referred to as the third generation of the internet, is redefining our work, lifestyles, and entertainment through blockchain technology, decentralized networks, and cryptocurrencies. In 2023, these visionary companies are at the forefront of change, fostering transparency, and democratizing access to digital assets and services.
Table of Contents
Let's explore the top Web3 companies that are shaping the future in 2023: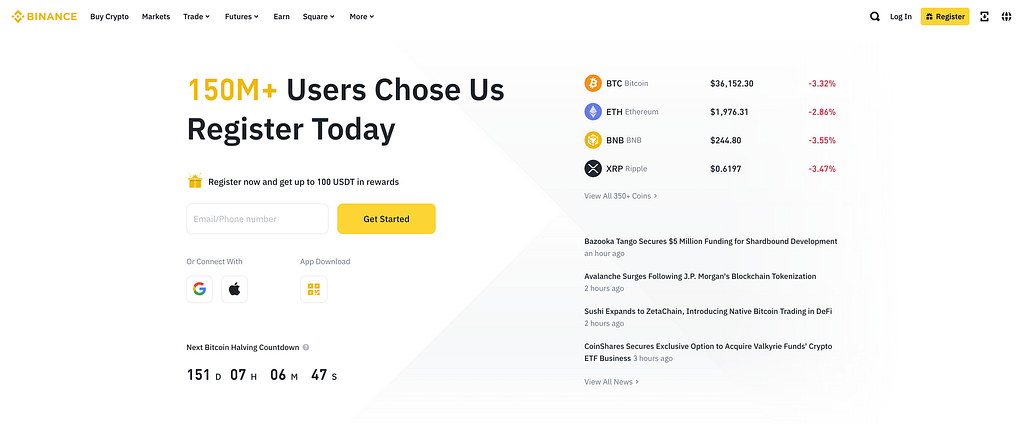 Binance is a global blockchain ecosystem and one of the largest cryptocurrency exchanges in the world, offering a wide range of digital assets and trading services.
Crypto.com is a fast-growing cryptocurrency app with millions of users, offering various crypto-related services such as trading, staking, and payments.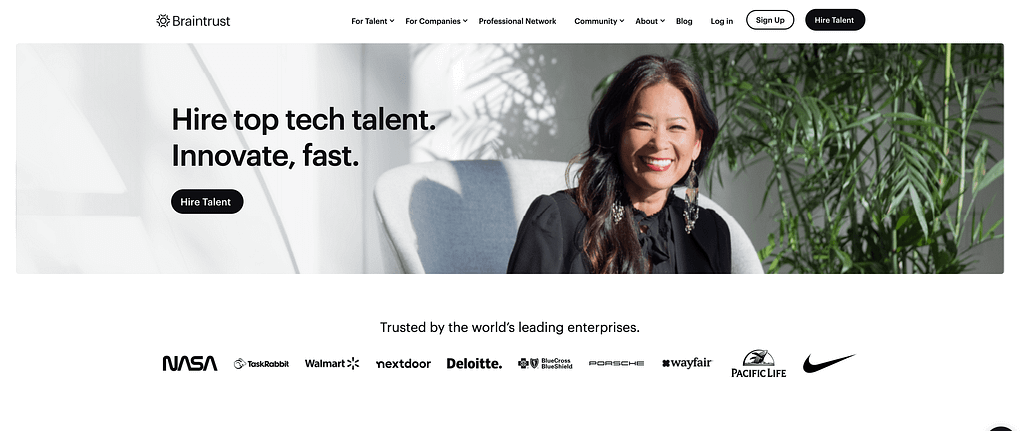 Braintrust is a decentralized Web3 talent network that connects skilled professionals with leading companies, fostering a decentralized workforce.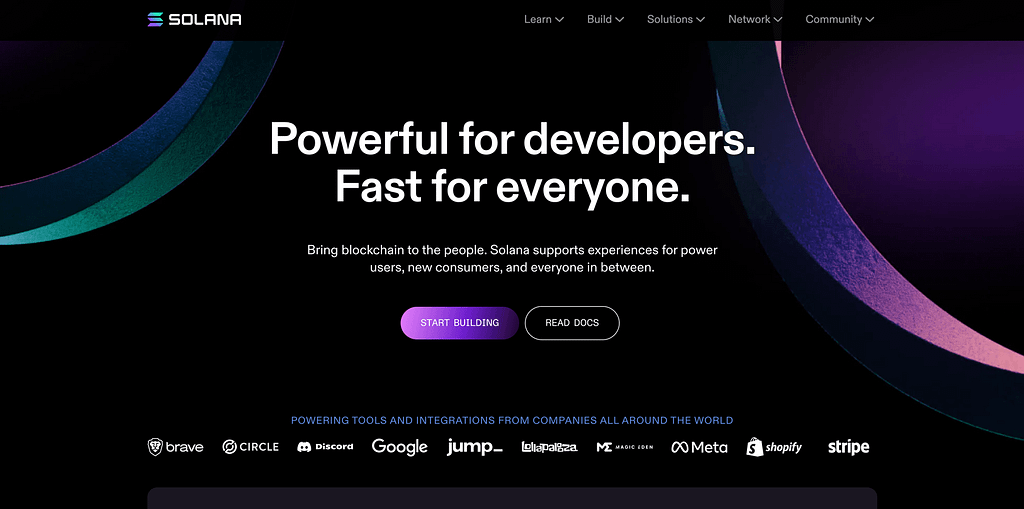 Solana is a high-performance blockchain platform known for its fast transaction speeds and scalability, providing a foundation for decentralized applications and DeFi.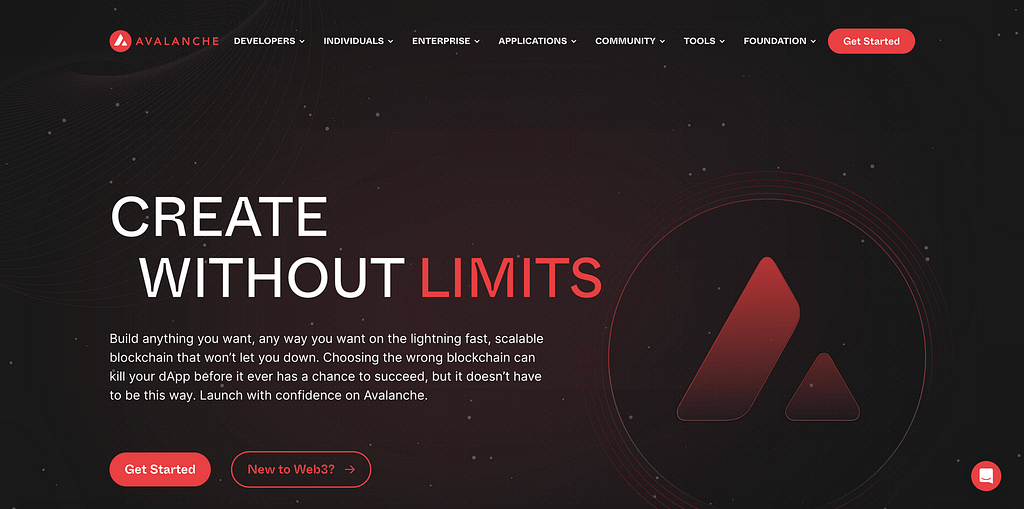 Avalanche is a platform that offers high-speed, scalable, and customizable blockchain solutions, enabling developers to build decentralized applications and financial products.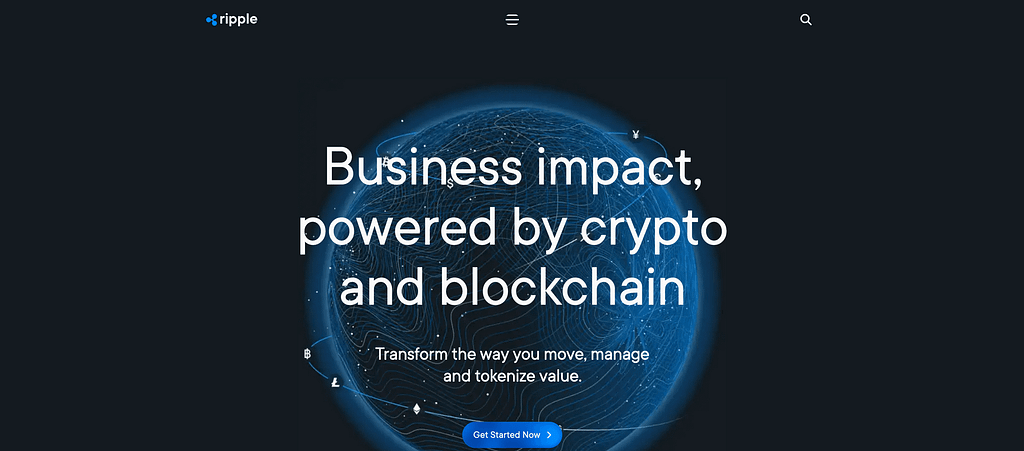 Ripple is a crypto solution provider that offers cost-effective, transparent, and fast payment solutions for businesses and financial institutions.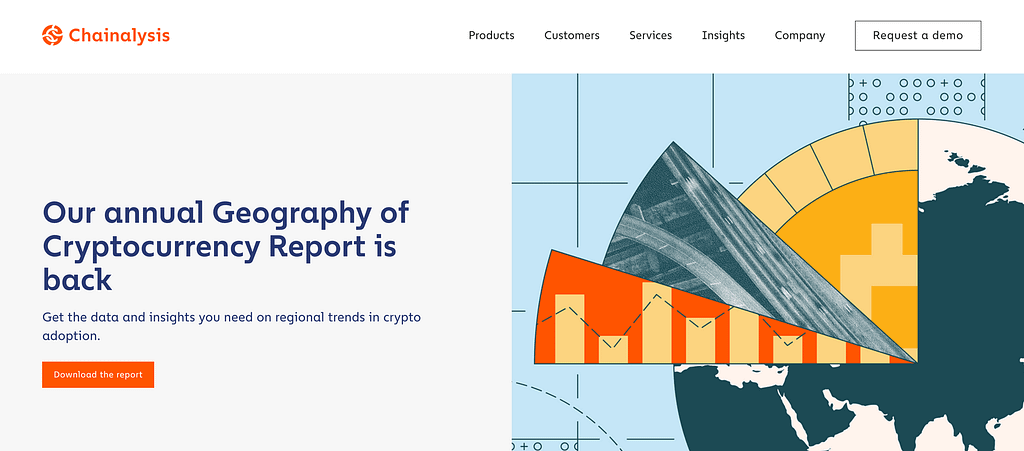 Chainalysis is a New York-based blockchain analysis company providing data platforms to stock exchanges, government agencies, and cybersecurity firms in over 70 countries.
ConsenSys is a U.S.-based company known for its contributions to the Ethereum blockchain infrastructure. It offers products like MetaMask and Infura.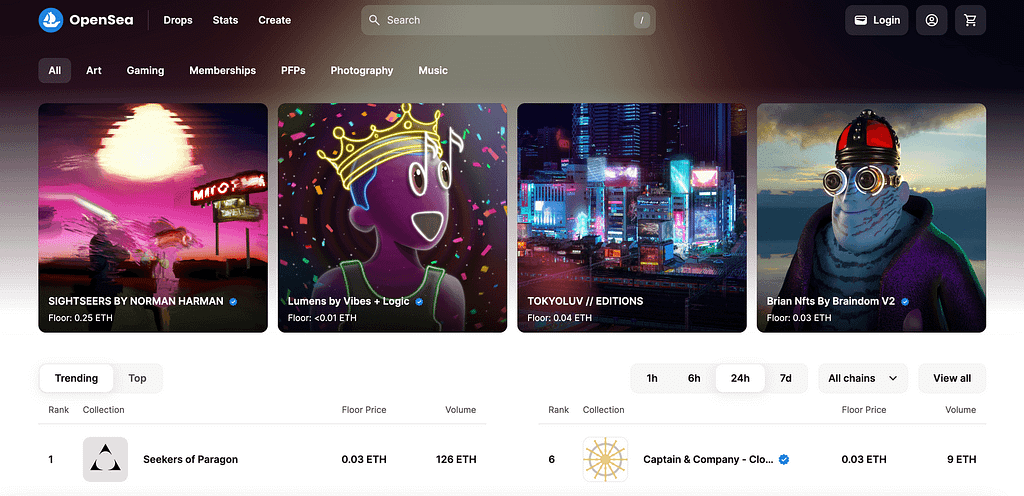 OpenSea is a leading online marketplace dedicated to crypto collectibles and non-fungible tokens (NFTs), allowing users to buy, sell, and trade digital assets.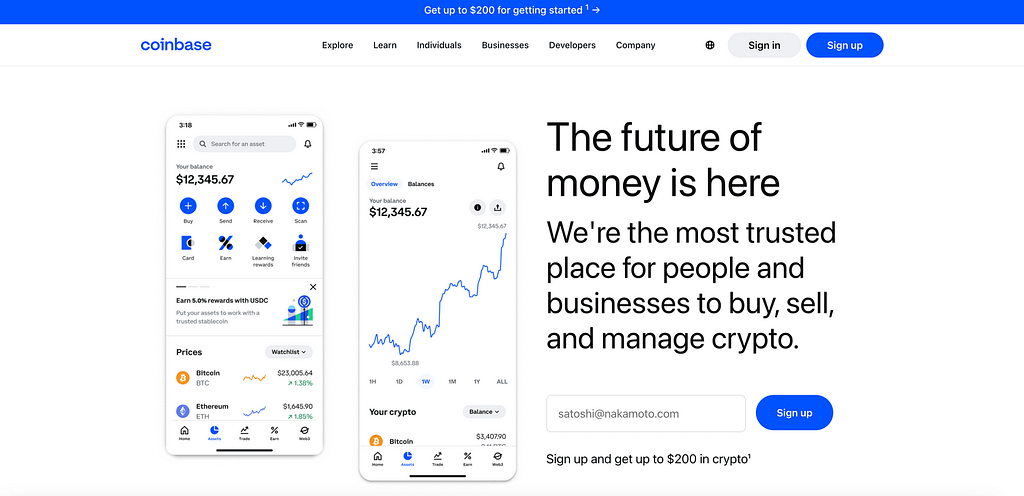 Coinbase is a popular cryptocurrency exchange and wallet service that enables users to buy, sell, and store various cryptocurrencies.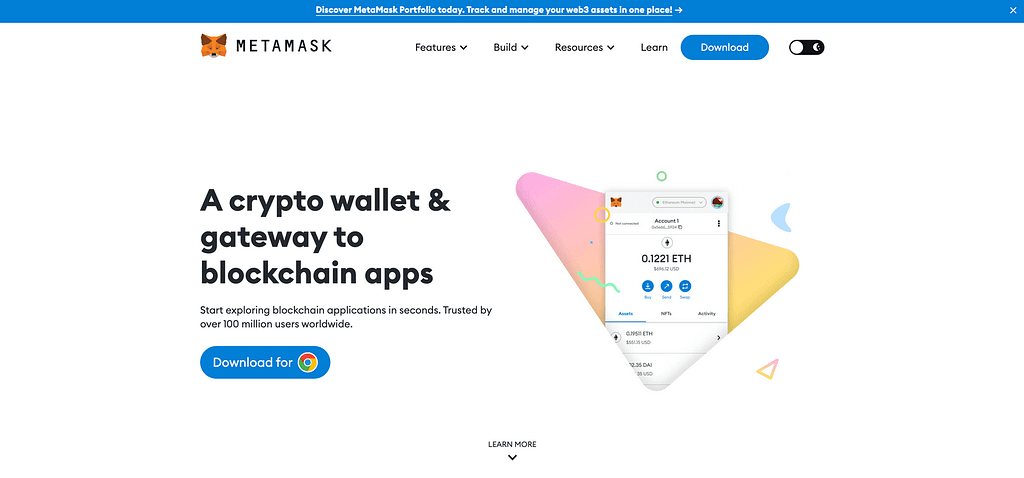 MetaMask is a popular Ethereum wallet and gateway to decentralized applications (DApps) on the Ethereum blockchain.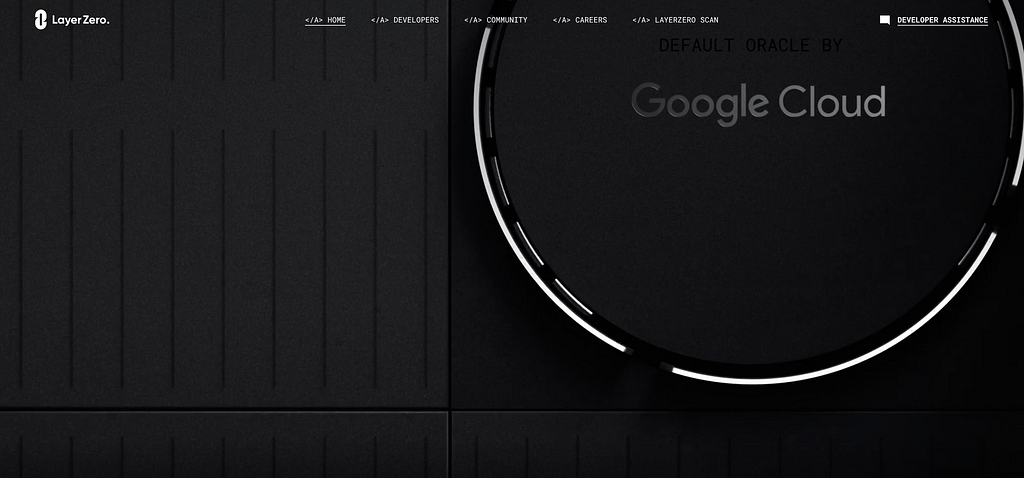 LayerZero is one of the most funded Web3 companies of all time, offering innovative solutions in the Web3 space.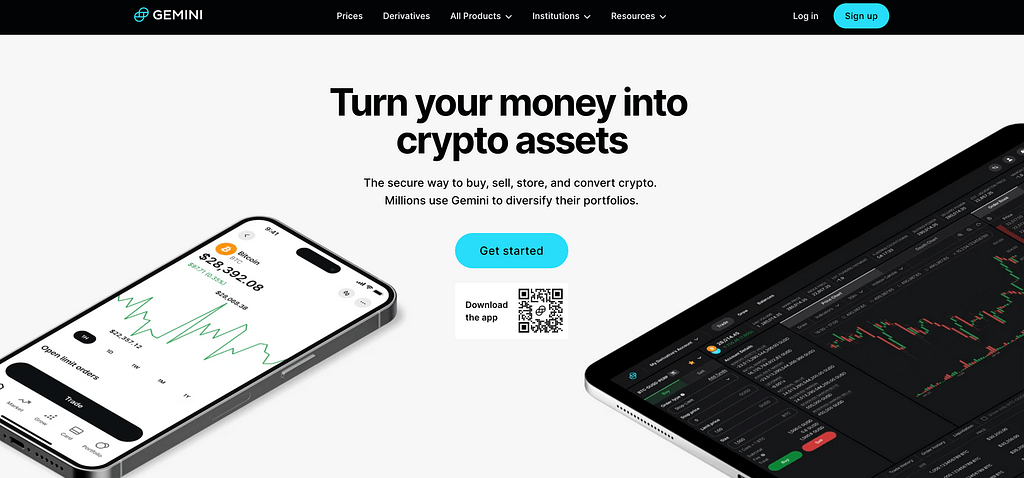 Gemini is a crypto exchange and custodian that has been certified with SOC 1 and SOC 2, providing a secure platform for trading and storing cryptocurrencies.
Immutable is known for launching Gods Unchained, a popular NFT trading-card game, and developing ImmutableX, a Layer 2 scaling platform on Ethereum.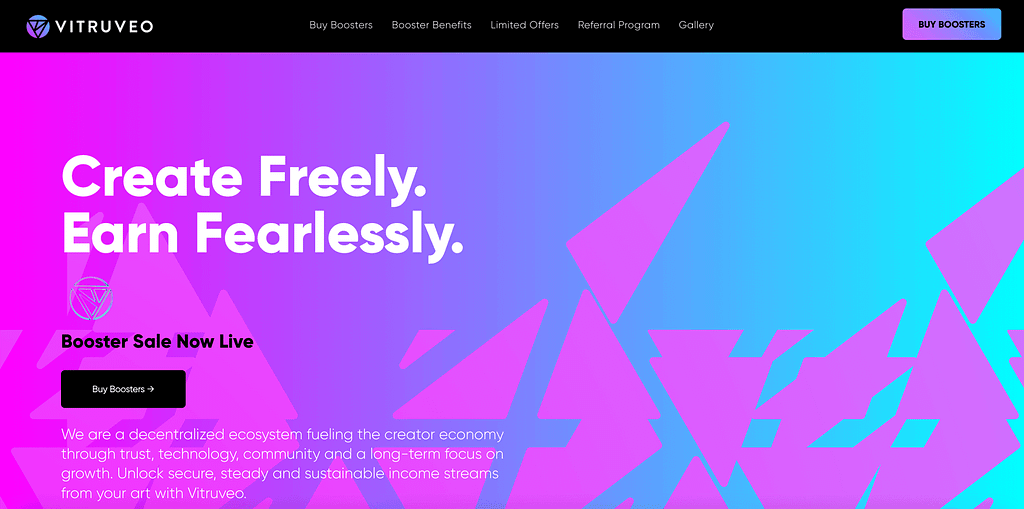 Vitruveo Blockchain (formerly Decentology), based in California, enables developers to discover, build, and monetize Web3 applications, creating a marketplace for smart contracts.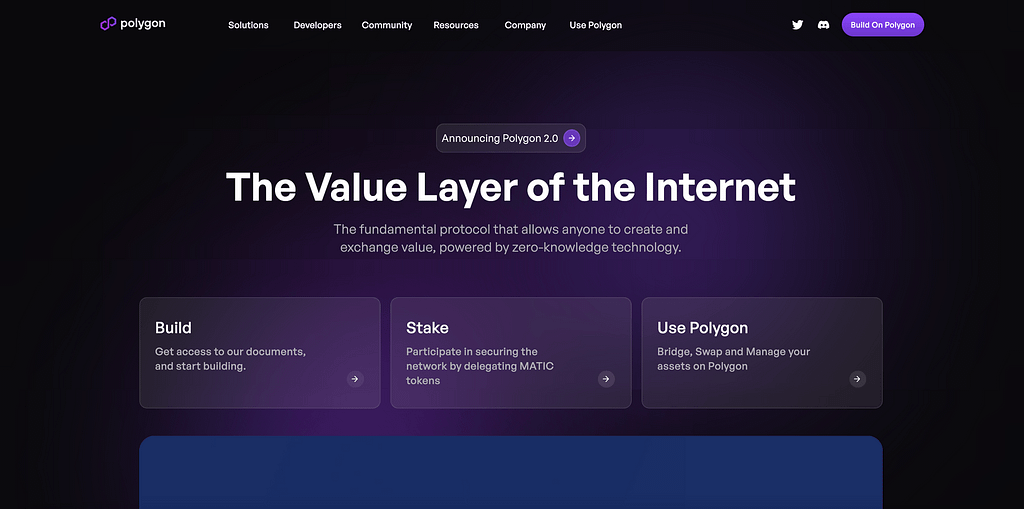 Polygon is a decentralized Ethereum scaling platform that allows developers to build scalable and user-friendly apps with low transaction fees.
Messari provides reliable market intelligence for crypto investors and professionals, aiding better decision-making in the crypto economy.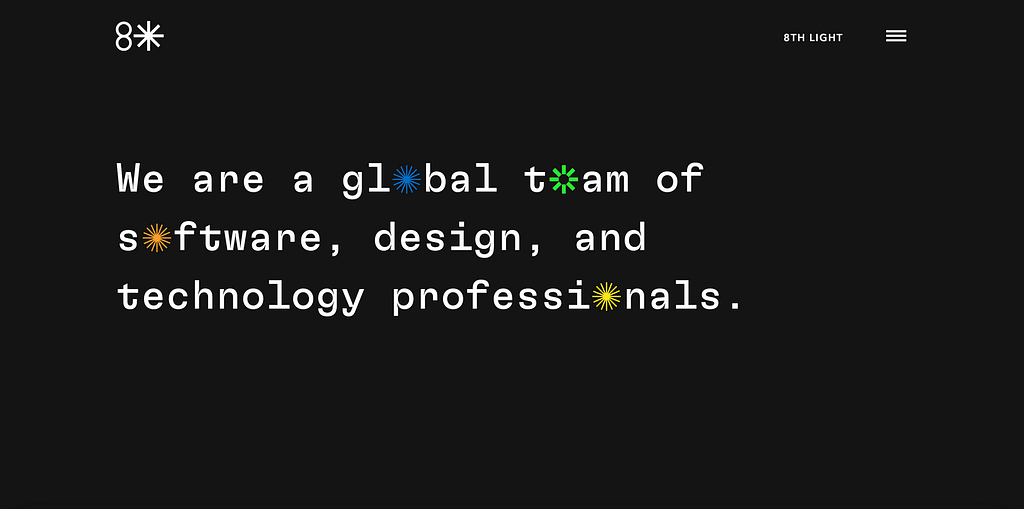 8th Light is a software consultancy firm offering custom software development services, including web applications and robotics.
Keep in mind that the Web3 landscape is dynamic, and this list may evolve as new companies and technologies emerge, driving the continued transformation of our digital world.
Never Miss a Chance to Get Ahead
Every leader needs a trusted team of strategic advisors as they navigate challenges in a rapidly changing world. Experience firsthand how the right team can make an impact on your brand and business performance. To request a consultation today or to get your brand on this list, please contact us.