The Challenge
Establish Rally as a household name in mainstream culture by scaling a two-prong communications strategy targeting finance, technology, and lifestyle publications. Showcase Rally as a pioneer in the space, commenting on market trends in alternative investing and sports collectibles.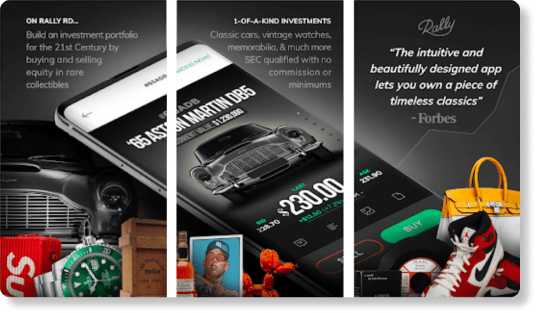 The Execution
Since its inception, Avenue Z has played a critical role in building Rally's brand.
Since partnering with Avenue Z the platform has grown from one to 15 asset classes and over 300,000 users.
Recently, Avenue Z managed communications for Rally's announcement of breaking the world record for the most expensive video game ever sold.
Rally has been featured in the NYT, Wall Street Journal, GQ, ESPN, Forbes, CNN, CNBC, and more.